Next-generation
geospatial image processing through AI
We empower businesses to drive domain-focused insights through geospatial and aerial imagery in days by providing a framework for AI-powered analysis.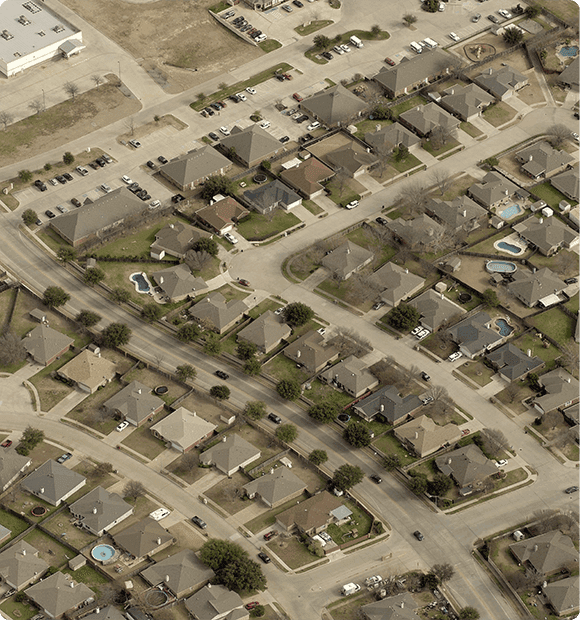 A backbone for geospatial AI
GeoEngine shortens the GeoAI innovation lifecycle, allowing proprietary solutions to reach the market faster.
|
Extract mission-focused features from satellite, drone or jet data in minutes.
|
A no-code solution powerful enough for enterprise applications.
|
Powered by the cutting-edge in open source datasets and models.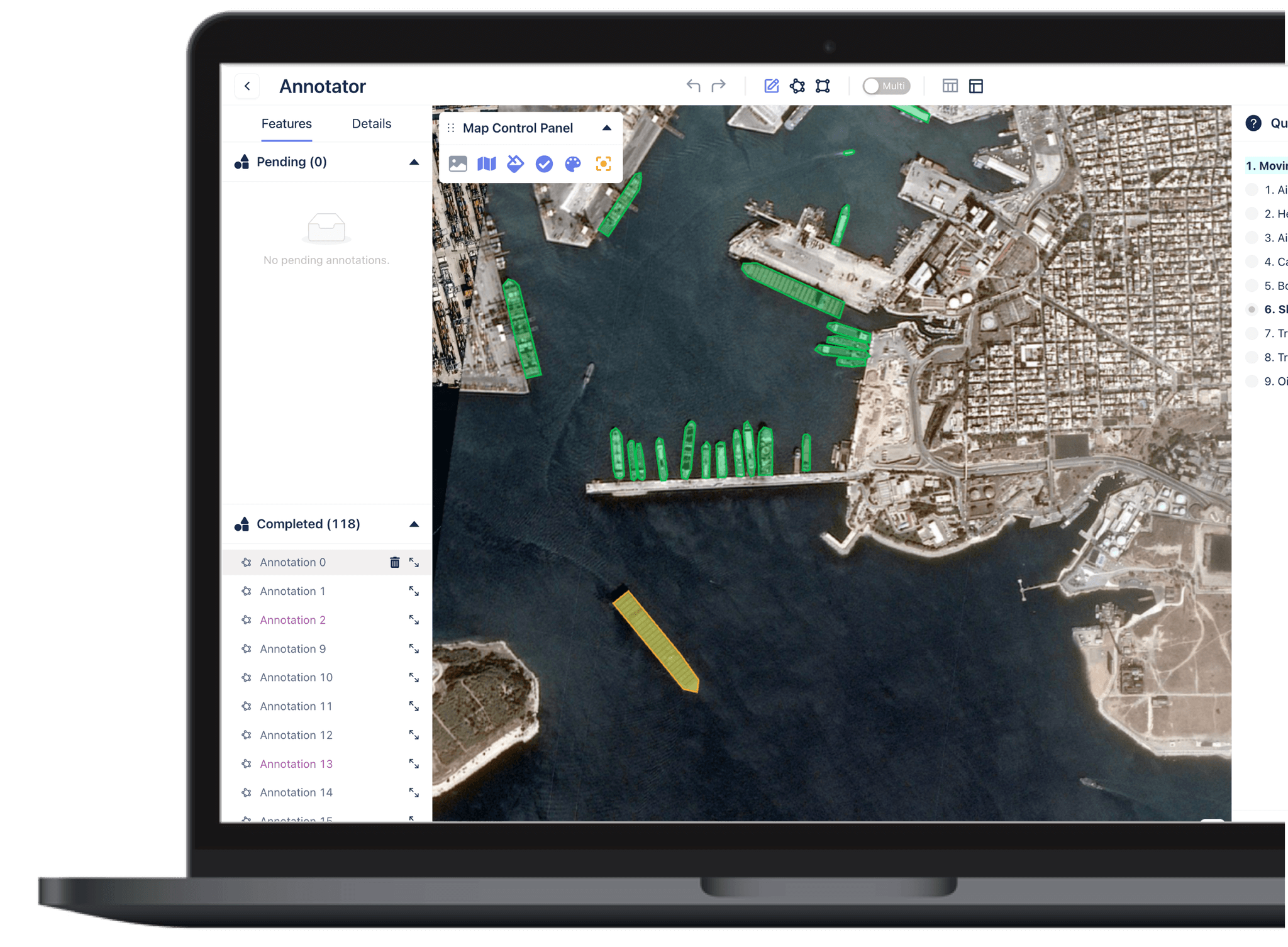 Build proprietary solutions on your terms and generate differentiated insights.
Leverage your existing geospatial and aerial data to drive new value for your organization.
Go from sandboxing to production API in days, not months, without the technical overhead.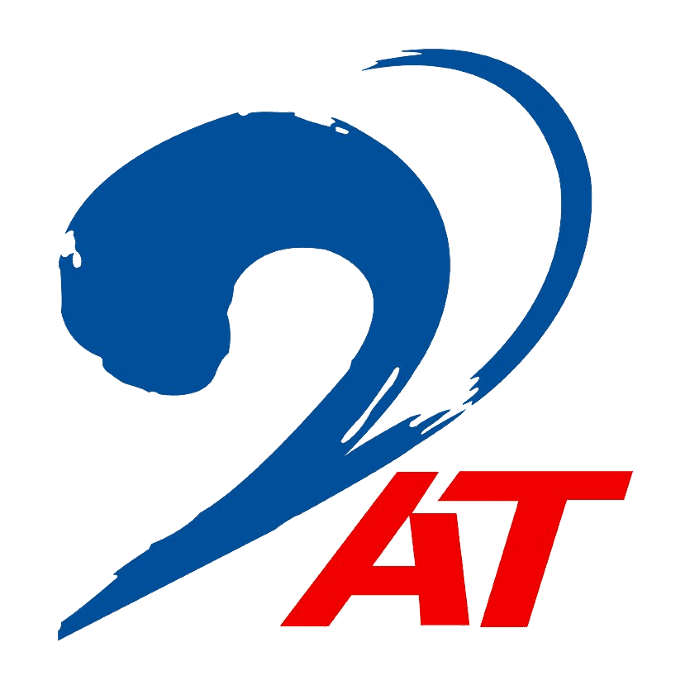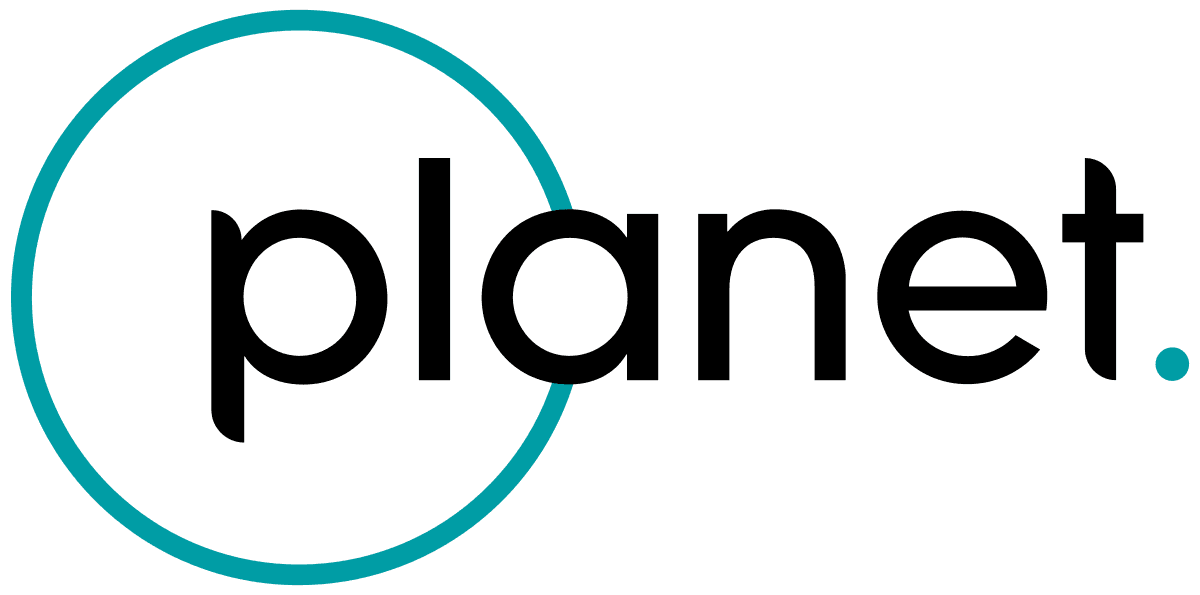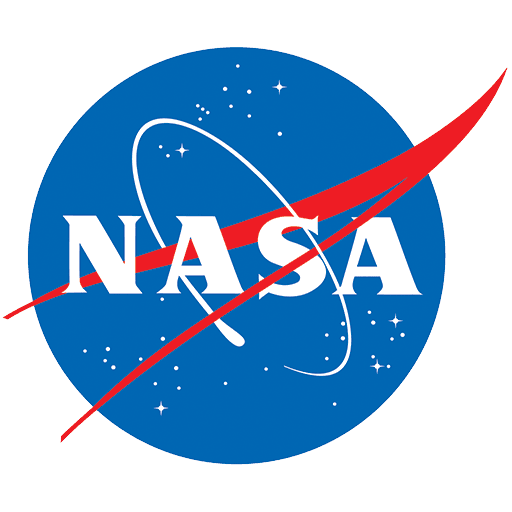 Or connect to your own bucket.
Image Ingestion
Access the data you need, without the frustration
Source satellite/drone/jet image data from our data partners against your regions of interest.
Trivially integrate your datalake to make existing geospatial assets actionable in minutes.
Manage your geospatial data and projects within a unified framework for cross-team innovation.
Dataset Development
Construct rich geospatial training datasets 9x faster
Build rich, domain specific training datasets.
Crowdsource or insource annotations directly from the cloud platform.
AI-assisted labeling lets us accelerate the dataset development process.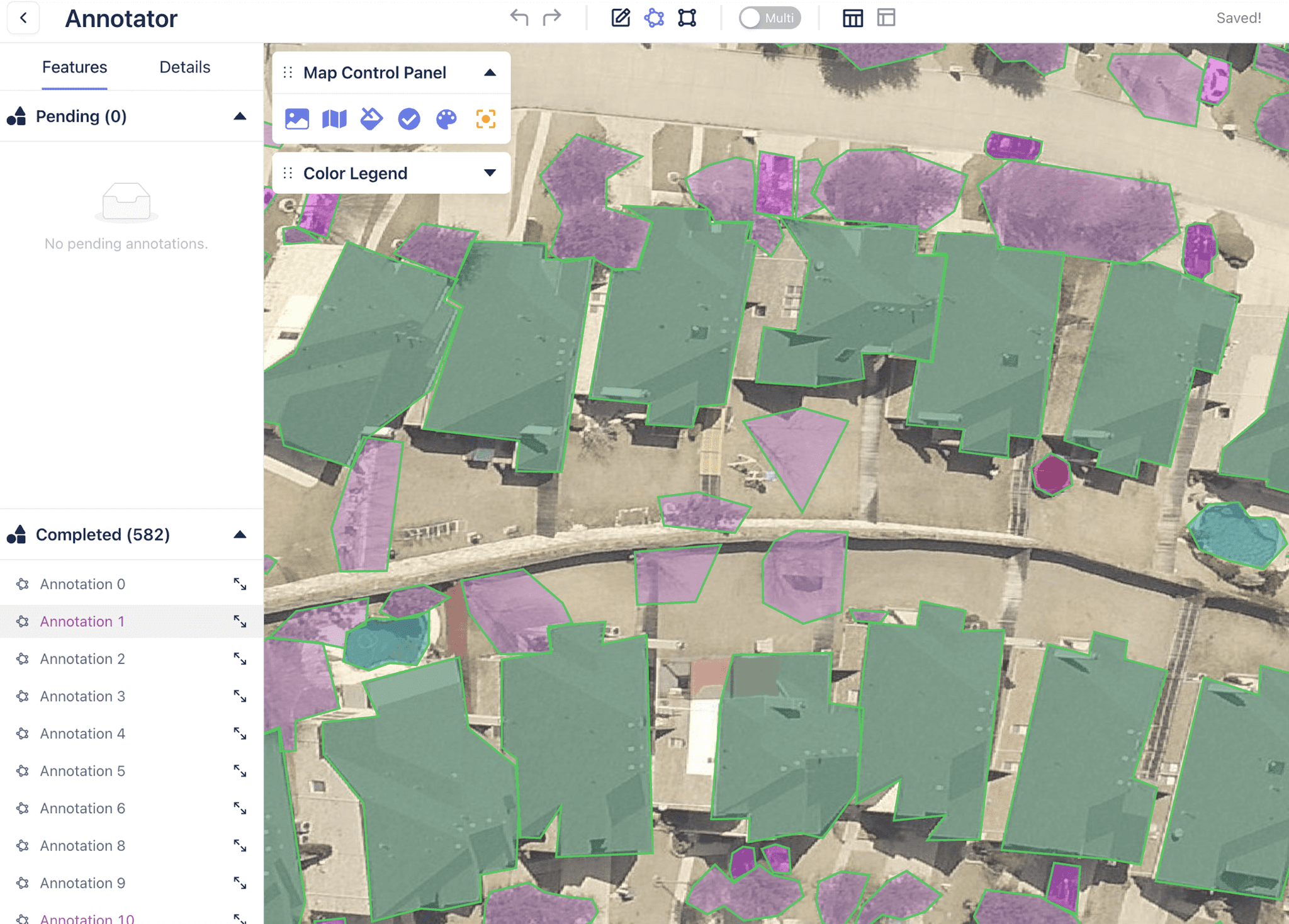 Model Training
A thoughtful approach to geospatial model training
Our SDK allows ML engineers to architect sophisticated models with prefabricated models.
Construct locally, train in the cloud with no migration required.
A sensible no-code approach built against performant pre-trained models enables non-technical users to derive domain value from imagery immediately.
Model Deployment
Deploy validated models from lab to API in one click
Deploy a model in one click into a reliable production environment.
Test and review models with unseen data and understand class level model performance.
Easily manage model versioning and scaling.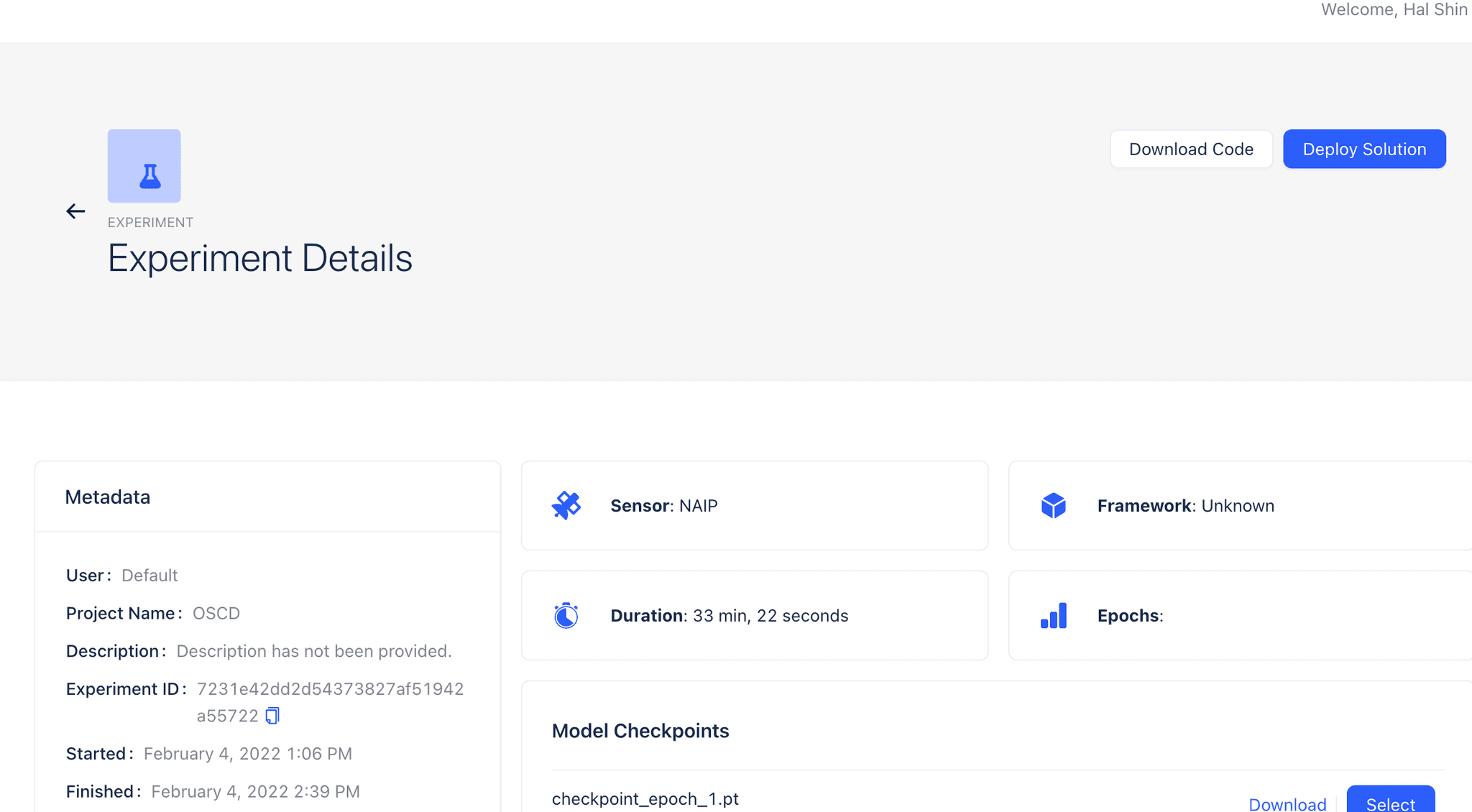 Why our GeoEngine platform?
Source or request geospatial data with the click of a button, or integrate your own imagery.
Never worry about geospatial data management again. We keep track of and version your image assets, ML artifacts and model metadata.
Field novel analytical capabilities at the push of a button.