Our Products
GeoEngine
Streamline Your Geospatial Data Access and Management
GeoEngine revolutionizes geospatial data management, enabling seamless integration and collaborative use across teams. It offers efficient model deployment, performance tracking, and simplified scaling and version control for optimal operation. The platform accelerates training dataset creation using AI-assisted labeling, reducing development time and boosting project agility.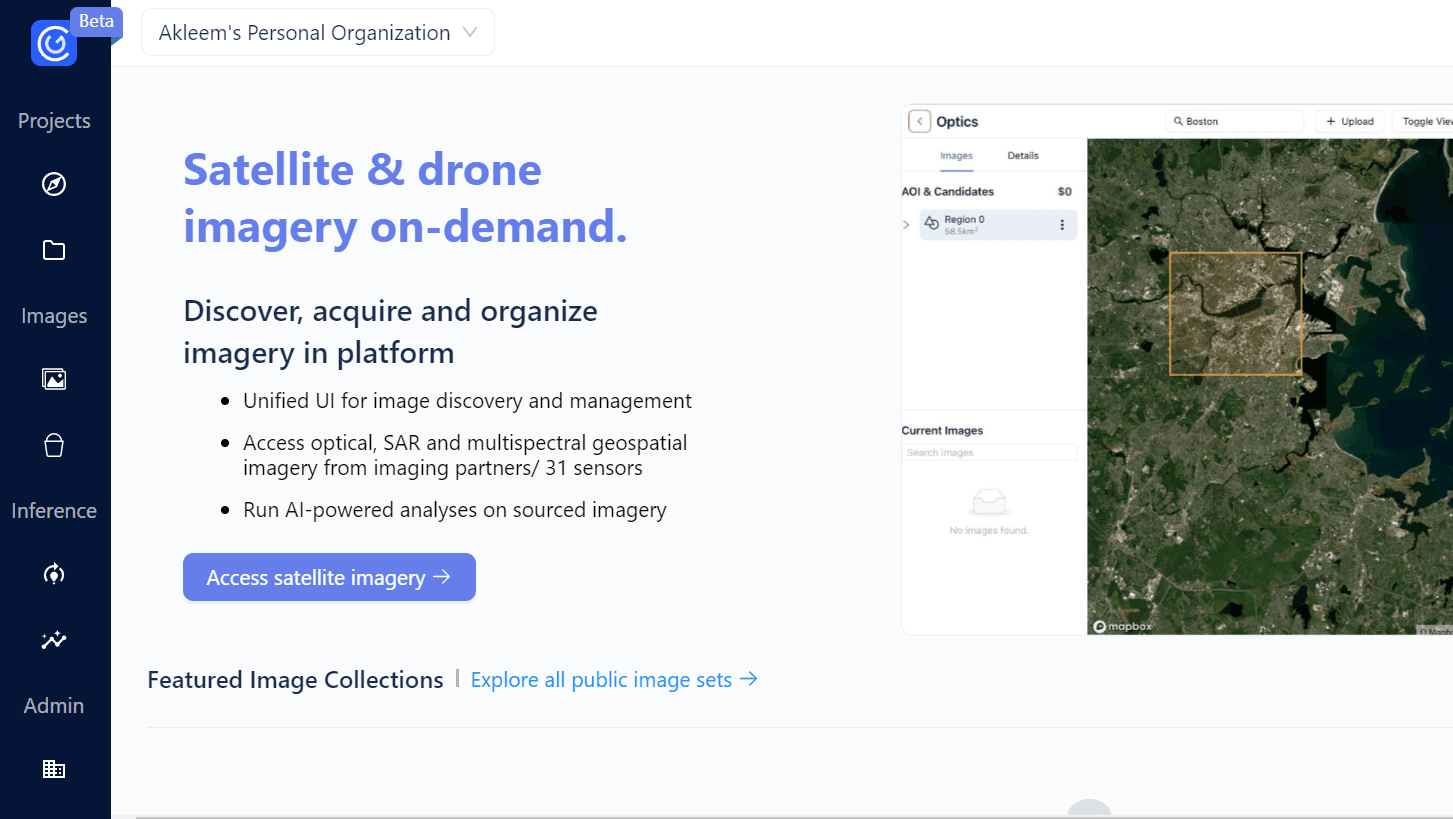 GeoSearch
Interactive Chat-Based Geospatial Discovery
GeoSearch revolutionizes location-based exploration with its chat-based interface, enabling precise and context-aware searches. Navigate maps effortlessly and uncover local hidden treasures through its intuitive and user-friendly chat interactions. Elevate your search efficiency and accuracy with GeoSearch's innovative approach to interactive geospatial discovery.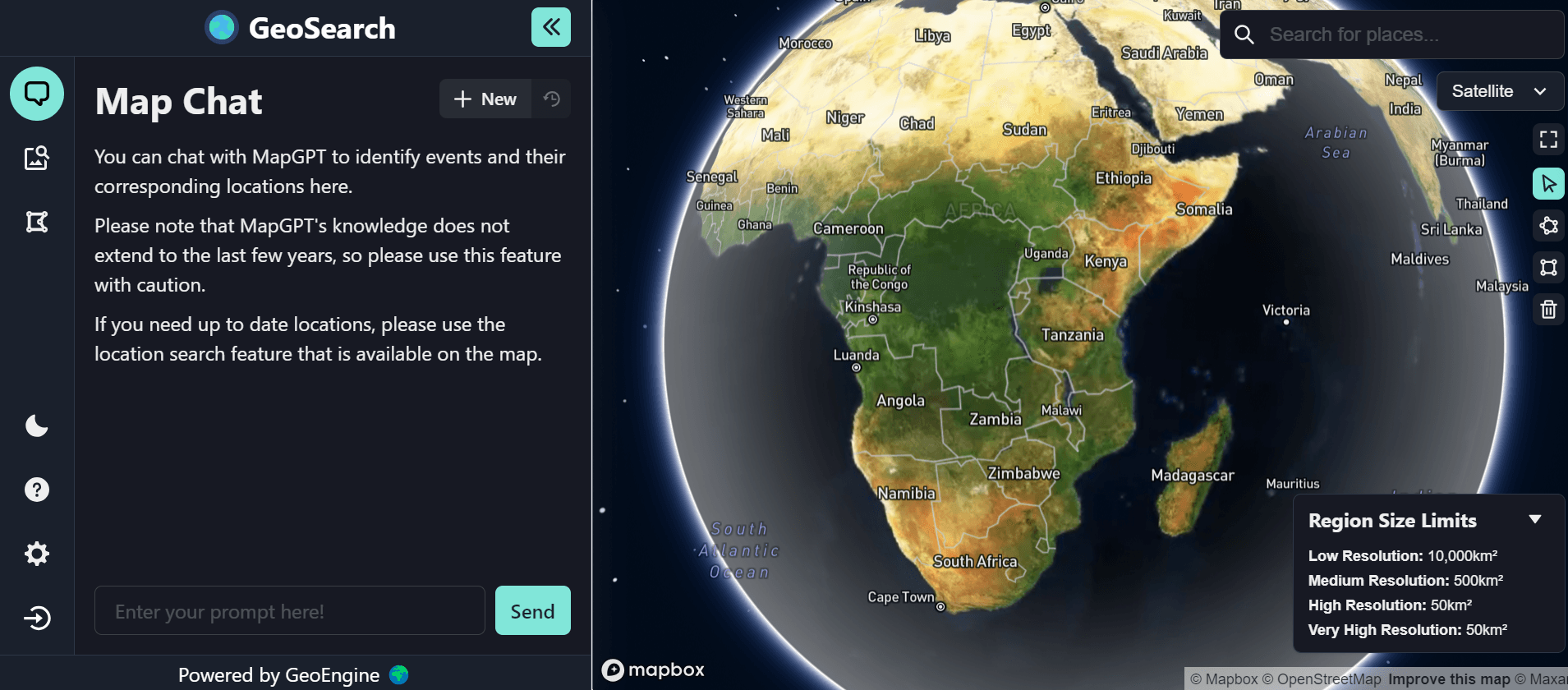 IAnalyze Properties
Drone and Satellite-Based Property Analysis
IAnalyze.Properties harnesses drone and satellite technologies for precise residential property assessments, vital for insurance risk evaluations. It streamlines hail and wind damage claims, offering a comprehensive property overview that simplifies and speeds up the claims process. Utilize IAP Reports for quick, detailed property assessments, enabling efficient handling of complexities and enhancing insurance processes with cutting-edge, technology-driven solutions.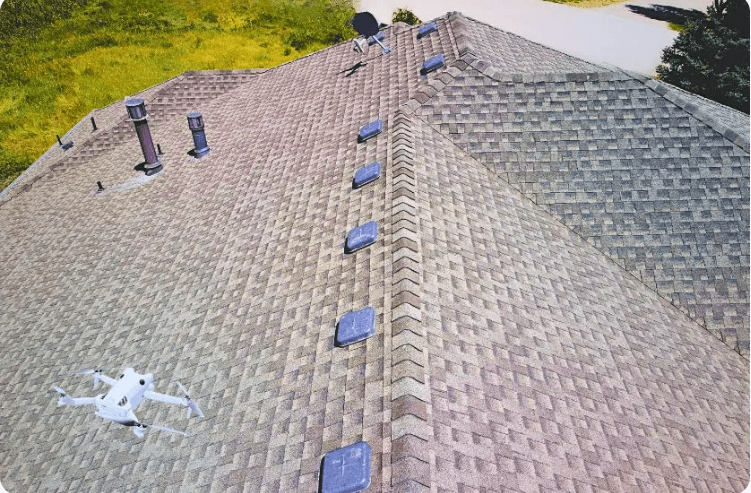 Fire Map
Rapid Burnt Area Mapping with Sentinel-2 Data
Firemap leverages Sentinel-2 imagery for accurate identification of areas burnt by wildfires, enhancing post-disaster analysis. It employs advanced algorithms for quick data analysis, translating post-wildfire damage into clear, user-friendly maps. Offering regular updates, Firemap is essential for informed decision-making in post-fire assessments and recovery efforts.