The earth has a story to tell
A GeoAI toolkit to better understand the planet and make global-scale decisions.
Access the data you need, without the frustration
Source satellite/drone/jet image data from our data partners against your Regions of interest. Trivially integrate your datalake to make existing geospatial assets actionable in minutes. Manage your geospatial data and projects within a unified framework for cross-team innovation.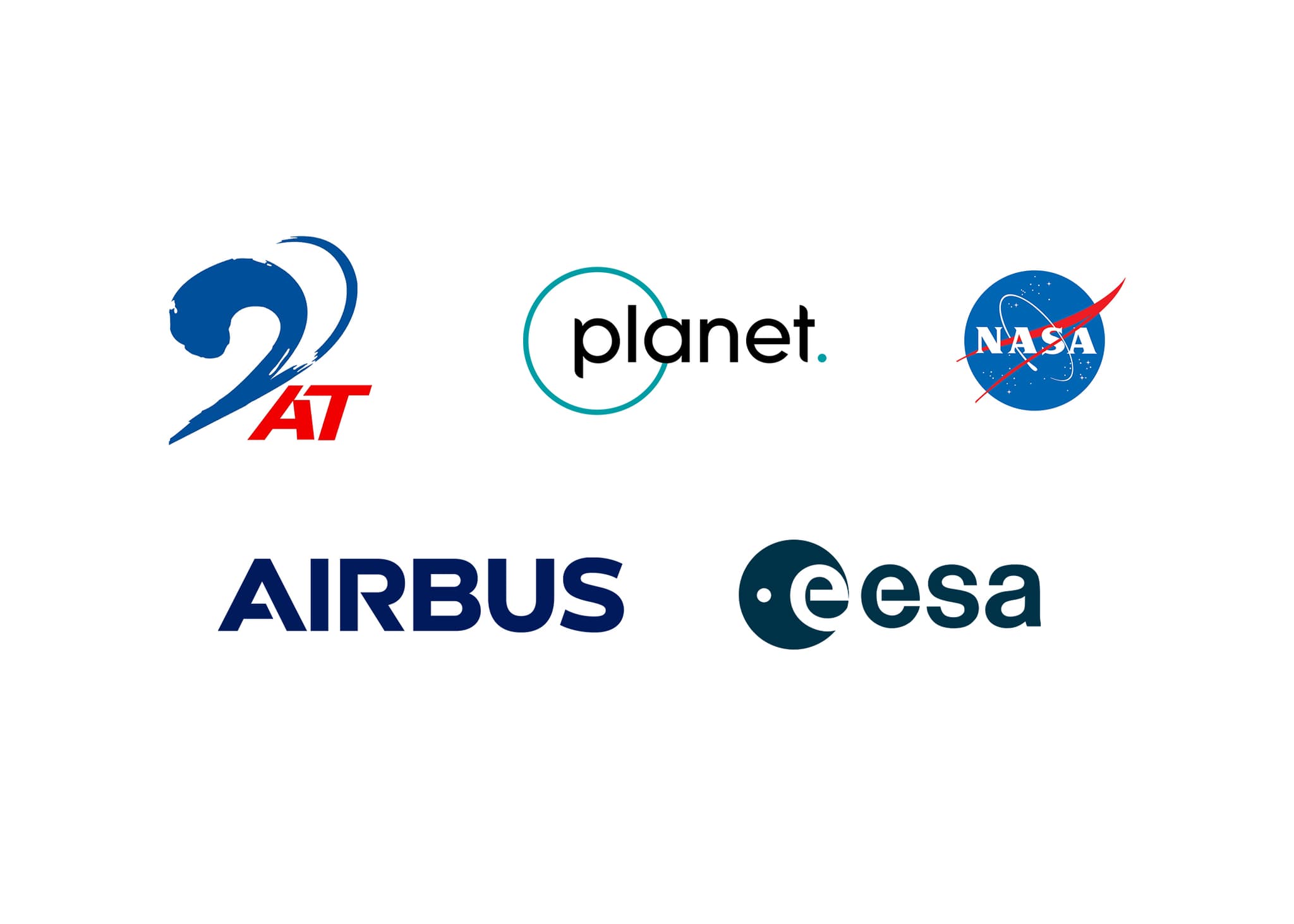 Focus on ROI
Interrogate a single region-of-interest with surgical precision or evaluate large-scale macroeconomic trends as they unfold. The Granular Platform equips users with deep learning tools to generate and analyze ground-truth data.
Actionable Insights
Create decision advantage and develop novel business strategies. Our platform's analytics layer enables users to comprehend geospatial data and our API allows seamless integration into existing workflows.
User Autonomy
Run customized workflows against a validated set of machine learning models to extract the geospatial data they need.
Intuitive Design
Focus on high-value insights and find ROI. Our platform provides instant access to high-performance "GeoAI" models that can be fielded instantly. We take care of the technical complexity, letting clients focus on ROI.
Instantly field models across a broad range of use-cases.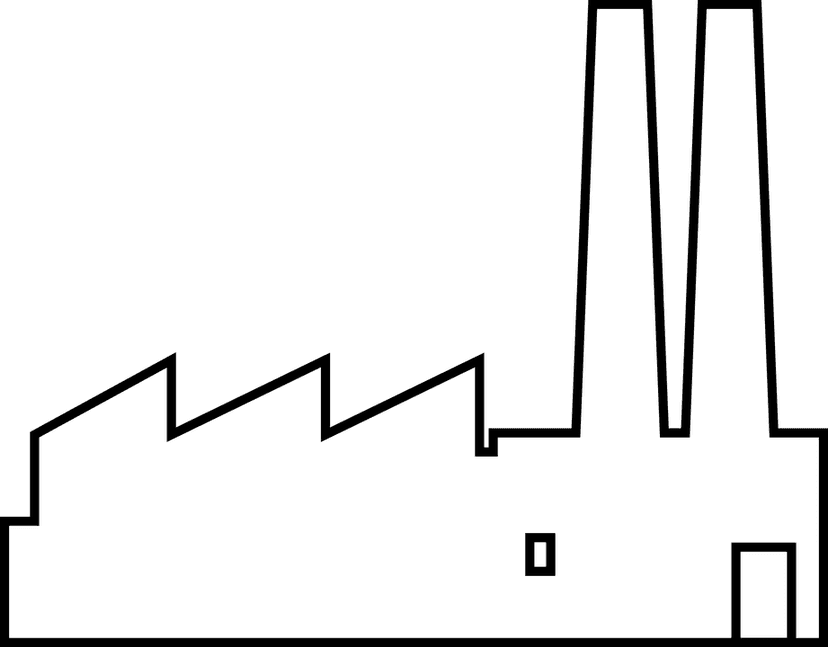 Industrial Output
Models for industry specific industrialproduction.
Try our platform for free
Ready to get started? Create an account in seconds and generate your first insights.